Our Story
(lumin)theater lab is a theater collaborative based in Hastings, Minnesota co-founded by Caitlin Weber, Libby Wasylik, Callie Meiners, Rob Andersen, Leah Christine, Aaron Henry, Steve Soler, Tom Sorenson and Kelli Tatum.
Our name comes from the prefix lumin which means to "bring light to" or to emit light. Perhaps even more apt; in urban parlance lumin means:
a wonderful woman of character, strength and beauty. She is compassionate and loving, always giving of herself to others. She enjoys deep conversation and has strong spirituality. Also, she is generally the hottest chick in the bar, and somehow always manages to get out of trouble.
You can also check us out on Facebook at: https://www.facebook.com/lumintheaterlab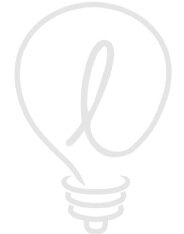 Our mission is to create a safe environment for a core group of artists that encourages: inspired creativity, trusting collaboration, audacious experimentation, and rigorous exploration of theater.